Car Hauler Industry Tips, Industry, Super Dispatch
5 Key Signs You Need a Transport Management System
by Admin
With technology evolving to help make our processes run faster and our businesses run more smoothly, Transportation Management Systems (TMS) are becoming more and more integral to the success of auto transport operations. Still, many organizations are slow to make the move when it comes to upgrading their technology.
If you're like many brokers and car dealerships  who might have heard of a Shipper TMS (but who may be hesitant to leverage new tech), how do you know when it's time to take the leap and make the investment?
If your business can relate to even just one of these five signs, it's time for your business to put a stop to the endless phone calls, the piles of paperwork and the manual tasks—and to consider what a TMS can do for you.
1. You're Feeling the Supply Chain Pinch
Everything seems to be moving a bit slower these days. Or, in some cases, a LOT slower. Shipping delays, inventory shortages and other supply chain issues are wreaking havoc on the transportation industry and causing headaches for auto shippers and brokers.
Make it easier to stay on top of potential challenges, communicate with customers and reduce wait times with a modern TMS. Track loads with real-time GPS tracking and one digital location for electronic proofs of delivery (ePOD), bills of lading (BOL), carrier documentation and automated billing. No more delayed faxes or hunting down the location of cars.
2. You're Wishing You Had Better Visibility
Running a business and managing loads is not easy or inexpensive. And as the auto transport industry evolves and the competition increases, the need for real-time updates and financial data is more important than ever. You don't have time to manually track vehicles and deliveries, manage carriers and finances, and understand operational efficiency.
With an equipped TMS, you can greatly improve your customer experience with improved visibility and immediate updates right from your dashboard. Save time by eliminating the back and forth while anticipating the needs of your customers. Manage loads and integrate other applications with your TMS to give you a single platform where all your information is synced. This is a great way to grade your business on transportation spend, delivery times and carrier data—and to gain other insights for improving your bottom line.
3. You're Ready to Offer a Better Customer Experience
At the end of the day, your primary goal is to attract new business and provide exceptional service. After all, isn't that the best way to earn repeat customers and those invaluable word-of-mouth referrals? And one of the quickest ways to improve your customers' experience is by streamlining your internal processes.
It's easy to offer white-glove service when you've got automated status updates and invoicing, secure storage and sharing for documentation, and reduced administrative delays and wait times. Plus, brokers can use our customer portal feature to give their own customers instant access to vehicle condition reports, status updates, and more without having to request information directly. When you choose a shipper TMS, your customers will love it—and so will you.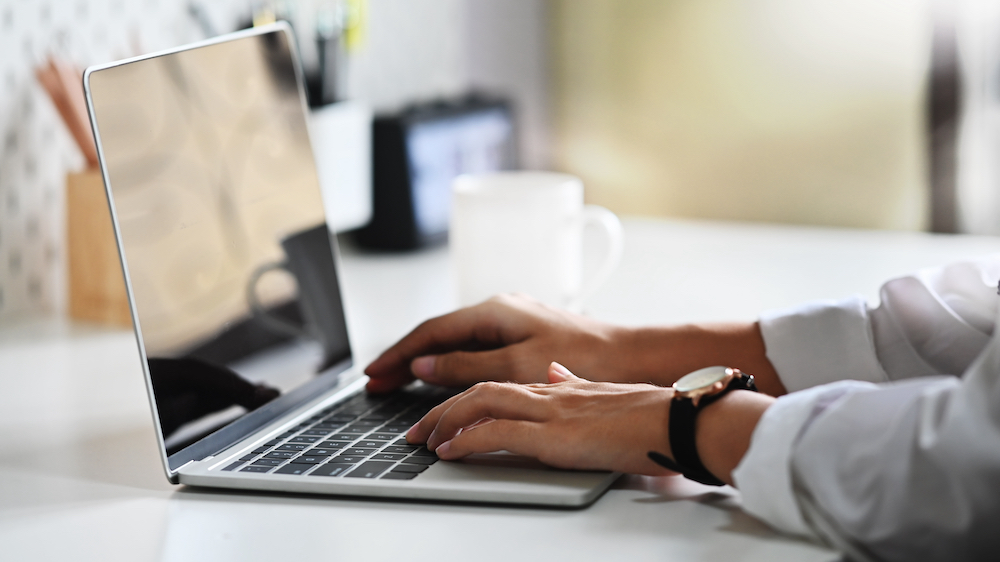 4. You're Tired of Managing Multiple Systems
While there are many applications that can be helpful to your organization, the lack of communication between them is only creating inefficiency and unnecessary expenses within your operation. A modern TMS, however, has API integration technology that can connect your app solutions—including your customer relationship manager (CRM), accounting software like Quickbooks, and a connected load board.
Streamlining your apps, automating your workflows and eliminating extraneous systems means you can increase your transactions without additional hires. Do more business with less overhead to close out loads faster and save money in the long run. Win–win–win.
5. You're Planning to Grow Your Operations
With steady success comes growing pains, but your TMS definitely shouldn't be one of them. Whether you are new to a TMS or currently on a legacy system, your platform should meet your needs at every phase of your business. As your company grows and faces new challenges, is your TMS or current process flexible enough to adapt?
A TMS can help your business maintain your day-to-day efforts while remaining agile enough to support growing demand. If you're still relying on (and struggling with) spreadsheets and a slapdash system, it's time to invest in a shipper TMS.
Contact Us Today!
At Super Dispatch, we're committed to helping you keep your inventory moving with auto transport technology designed specifically with the car industry in mind. Our transportation management system, auto transport load board, and other digital solutions can help you minimize frustrations and maximize growth.
Ready to see how Super Dispatch can help you move cars faster, smarter, and easier? We're ready to help! Contact us today for more information about how to get started. 
Published on July 15, 2022