Car Hauler Industry Tips, Carrier, Industry
4 Ways Carriers Can Overcome Capacity Issues
by Admin
This hasn't been an easy season for a lot of auto transporters. On top of the continued impact from the COVID-19 virus itself, the industry is facing shortages of drivers, shortages of vehicles, and shortages of patience with the supply chain. But there is some hope on the horizon! By staying in the know with your own operations and with the state of the automotive industry (and by taking advantage of the auto transport technology that's out there) there is help for you to overcome capacity issues in the meantime.
Here are four ways auto carriers can survive the struggle.
1. Take Care of Your Drivers
Drivers are essential to getting vehicles where they need to go, and to keeping your transport operations afloat. But it's no secret that the transportation sector is facing driver shortages and problems getting—and keeping—drivers on the road.
Truck drivers are skilled workers that are responsible for maintaining their equipment, protecting their cargo, sticking to their routes, and maintaining their records. Plus, they have to spend all those long hours on the road, not to mention time spent waiting for or between loads. And that also means they aren't easy, quick, or cheap to replace.
Ensuring that your drivers are well compensated, that they feel appreciated, will help you keep these essential workers on your payroll and on the road.
2. Beware the Supply Chain
Whether it's walking into your local grocery store and seeing empty shelves, finding appliances backordered at big box stores, or scrambling to find construction materials, hang-ups in the global supply chain are affecting many facets of our lives. And that includes cars.
With microchip shortages continuing to cause headaches for automakers and new car inventory still lagging behind the demand, the automotive industry is struggling to keep the pace. Making sure you're not adding to these delays can help you make up for lost time.
Get your shipping processes in order to ensure no additional time is wasted: Automate status updates, use templated reporting, and eliminate extra paperwork with electronic proofs of delivery and bills of lading.
3. Prioritize Efficiency in All Things
Improving efficiency isn't just about surviving supply chain complications—it can help your business thrive all around. Spend some time reviewing all the tasks and processes your operations rely on. Where can you cut out duplicate work, automate manual procedures, reduce timelines, or increase speed?
Remember that any improvements you make in routine work can have exponential benefits: Reducing your administrative time by even just one hour a week can save you more than a full week's worth of work time over the course of the year. Multiply that by additional time savings or by the number of people on your team? That is huge!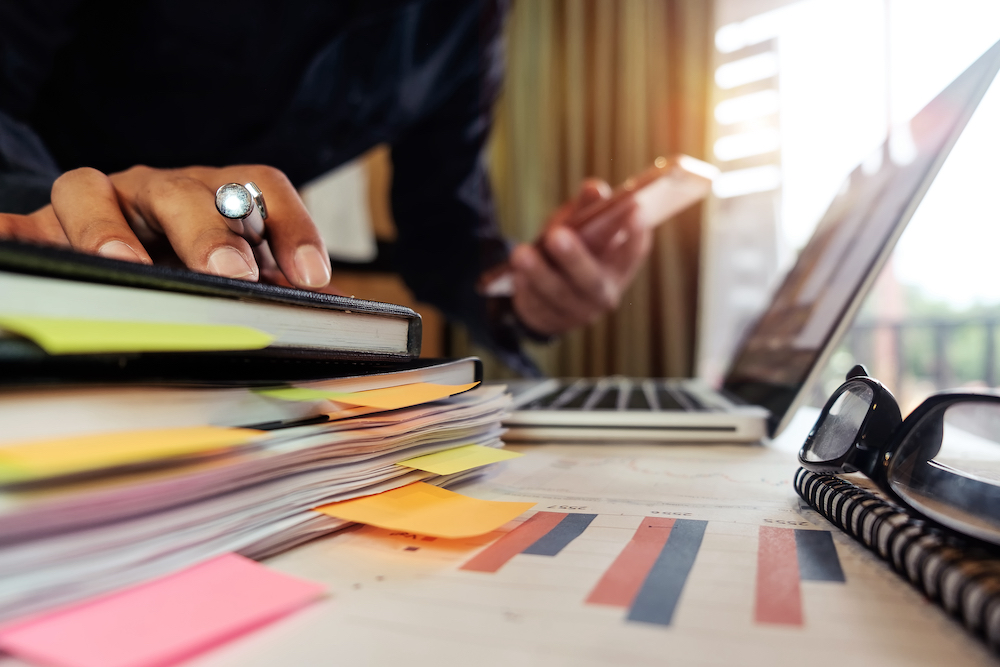 4. Get Support from Auto Transport Technology
One of the easiest steps you can take in overcoming capacity issues is to digitize your operations. Using auto transport technology like a TMS (transportation management system) can help you streamline your administrative processes, boost your business's efficiency, and weather any challenges that come your way.
Choosing software solutions that are designed specifically for the auto transport industry can make your job easier to do and your bottom line easier to boost. You can even take advantage of software integrations, allowing you to connect your transportation management system to your customer portal, to QuickBooks Online, or to any number of other tools through Zapier.
Manage loads, drivers, and billing all in one place, simplifying communication and coordination and bringing automation to your most repetitive tasks.
Count on Super Dispatch
It may feel like there's only so much you can do to combat these external circumstances, but finding even small ways to save time—and money—can be incredibly beneficial in keeping your business running.
At Super Dispatch, we want to help you overcome capacity issues and ensure your carrier operation can thrive. Our auto transport technology—including our transportation management system, auto transport load board, and other digital solutions—was designed specifically with auto carriers and shippers in mind.
If you're ready to see how Super Dispatch can help you move cars faster, smarter, and easier—all while providing outstanding service for your customers—we're ready to help. Sign up for your free trial to get started today!
Published on February 14, 2022