Car Hauler Industry Tips, Industry, Product
Set Up for Success: 3 Tips to Have a Great First Year as an Owner-Operator
by Admin
New business owners face plenty of challenges when they're first getting up and running—and there's no shortage of advice out there that you may be getting on how to make your auto transport operation a success. 
But how do you know where to start? How can you decide what's mission critical and what can linger at the bottom of the list until you get around to it? At Super Dispatch, we've broken down three essential tips for making it a great first year—and an auto transport app that will help you tackle them all—so you can set yourself up for success as an owner-operator..
1. Keep Up with Your Numbers
You can't reach your goals if you don't know where you're starting from. Get a clear picture of the current state of your operations—including revenue, accounts receivable, and accounts payable—and then determine where you hope to be in a year or even further into the future.
Using a TMS can make it a cinch to pull templatized and customized reporting to gain greater transparency into the health of your business. You can even connect the TMS directly to your accounting software to make your reporting even more robust. It can also help keep you on track toward building your business and meeting your goals by offering you valuable insights into where your operations are thriving and where you might have opportunities for improvement.
2. Keep Up with Your Truck
You don't have a business without your truck, so ensure you're keeping it in action with regular maintenance, inspections, and safety checks. Out on the road, use our auto transport app to quickly and easily get a jump on potential delays or other issues to ensure deliveries are made efficiently and on time.
Plus, boost your confidence in keeping your Is dotted and Ts crossed. Make meeting your compliance requirements a breeze by keeping DQ (driver qualification) files, IFTA (International Fuel Tax Agreement) licenses, IRP (International Registration Plan) registrations, and more right at your fingertips with our TMS.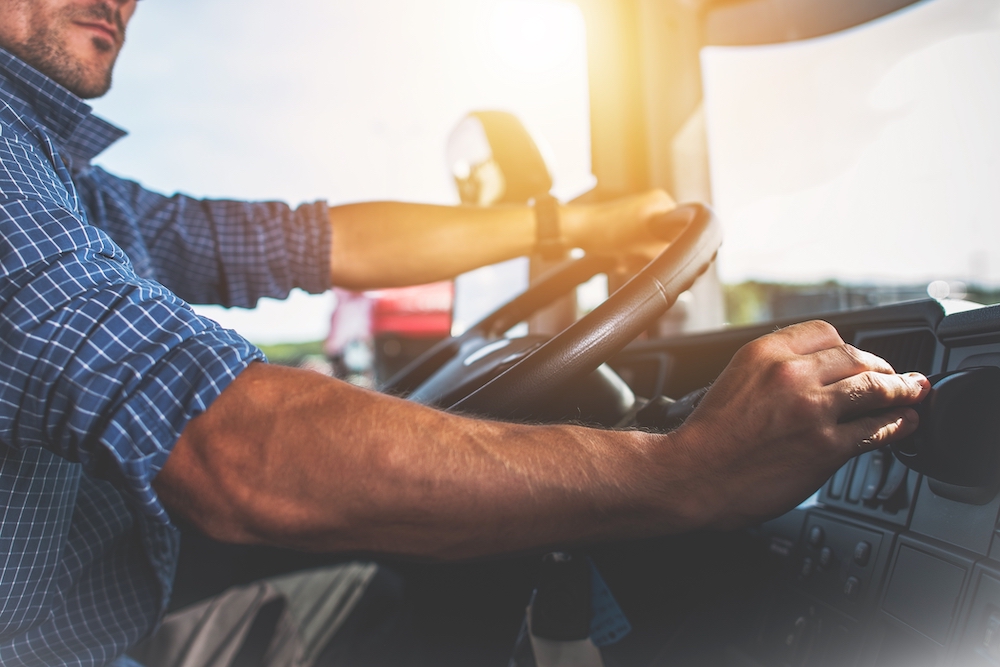 3. Keep Up with Your Communication
You can forget playing phone tag, digging through a bottomless email inbox, and struggling to get everyone on the same page at the same time. You don't even need a whole team to keep the lines of communication open. Instead, take advantage of our auto transport app and other digital tools to reduce errors, cut delays, and improve efficiency.
Make keeping customers, drivers, and your own team in the loop a cinch with automatic updates, shipping notifications, and delivery confirmations. And use our modern load board for easy booking—you can even enable single-click booking for your preferred customers! 
Check Out Super Dispatch
Keeping up with the ins and outs of your business is tough enough without having to build a system for scratch. Use Super Dispatch's auto transport platform and free car hauler app instead, and you'll save countless hours cobbling together a system you have to maintain on your own. 
Our team is dedicated to helping set your business up for success with auto transport technology designed specifically with the car industry in mind. Our transportation management system, auto transport load board, and other digital solutions can help you minimize frustrations and maximize growth.
Ready to see how Super Dispatch can help you move cars faster, smarter, and easier? We're ready to help! Sign up for your free trial to get started today.
Published on September 30, 2022