Industry, Product, Super Dispatch
The Top 3 Reasons Brokers Should Invest in a TMS
by Admin
When it comes to investing in your company's success, there are any number of tips, tricks, and tools out there for you to consider. But if you are looking for the single most impactful change you can make in your auto transport business, it's getting the best TMS software for brokers available.
Introducing a TMS (or transportation management system) to your operations will quickly streamline your processes, improve your customers' experience, and set you up for even greater success in the future. And what could be better than that?
Let's break down the three most important reasons why you should invest in a TMS for your broker business.
It's the Easiest Way to Get and Stay Organized
Keeping your business moving forward means keeping track of a lot of different information. From orders and invoices to routes and drivers, it is critical to stay on top of everything to stay successful. If you and your team can't stay organized, it is really only a matter of time before chaos reigns.
Instead, the best TMS software for brokers helps you keep your most important info in one central location. You'll never have to worry about misplacing your notes, misreading a team member's handwriting, or mistaking an order's details.
Everything you need can easily be stored in one place, digitally accessible by anyone who needs it—allowing your own team, trusted vendors, and even your customers to stay in the loop at any moment in time.
It's the Quickest Way to Improve Your Customer Experience
Your customers are looking for an exceptional experience, and one of the quickest ways to level up the service you offer is through a great client portal. Don't leave your customers wondering about the status of their orders or make it complicated for them to bring you repeat business.
With a best-in-industry client-facing platform, you can make it easy for them to use your services and to keep coming back. Offer your customers a white-glove experience that puts them in the driver's seat when it comes to placing orders, tracking delivery status, and managing confirmations or other documentation.
And by choosing a ready-to-use solution like Super Dispatch's, there is almost no leg work required for you to do upfront: You can simply plug and play for a great user experience for your customers on day one.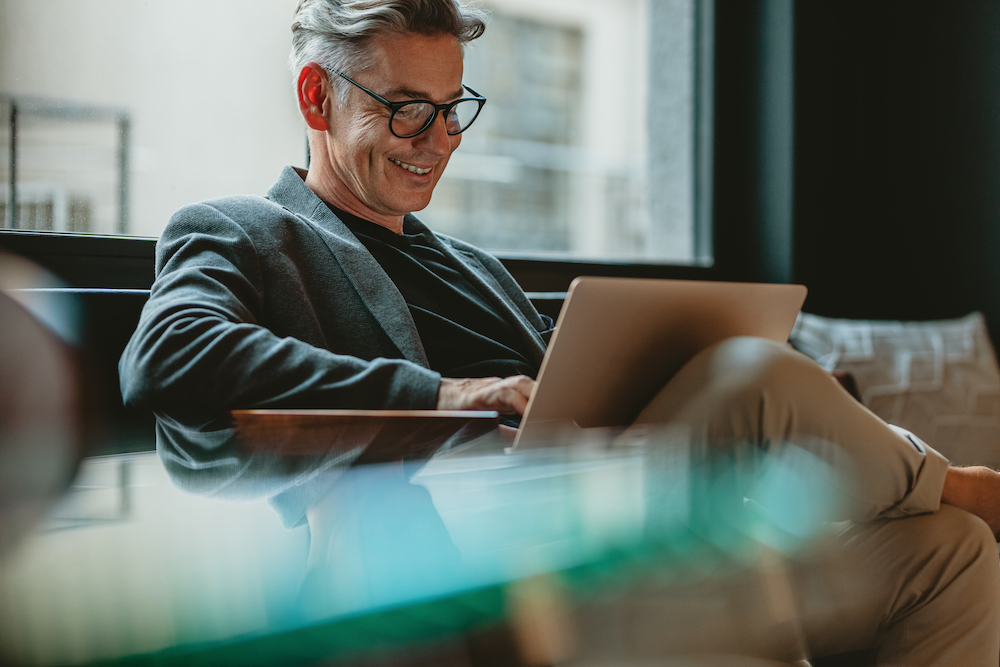 It's the Best Way to Set Yourself Up for Long-term Success
Staying organized and offering great service for your customers are just two of the ways that investing in the best TMS software for brokers can benefit your operations in the long run.
Using Super Dispatch's TMS, for example, can also support you as you build a carrier network. Get access to our database of trusted carriers, making it easy to find reliable and well-rated partners to work with. And building carrier relationships with an easy-to-use TMS can help ensure they see you as a reliable partner too.
Plus, streamlining your internal and administrative processes means you are freeing up valuable time to invest in other areas of your business. When you're not wasting energy chasing down information, transferring data from one platform to another, duplicating the work of other team members, or playing phone tag with your clients, you can focus on growing your company.
Contact Super Dispatch
At Super Dispatch, we are committed to helping auto brokers like you move smarter, easier, and more efficiently. In fact, we have designed all of our digital solutions with the auto industry in mind. We know that the best TMS software for brokers is software that is built just for brokers.
But you don't have to take our word for it—see for yourself! Sign up for your free trial today and discover just how impactful a dedicated TMS can be for your business.
Published on March 25, 2022