With online retailing avenues like Amazon Prime and Walmart+, consumers now more than ever desire a quick, easy, transparent shipment method with anything they purchase – and that includes vehicles. This reigns true now more than ever before, now that online consumerism is at an all-time high and more people are working from home. The ease and efficiency that comes from shopping at home, including purchasing a vehicle, cannot be understated. 
However, this efficiency can be hard to come by when you work in the vehicle transportation realm. Trying to figure out the best way to transport vehicles without blowing costs through the roof or making the process crawl at a snail's pace involves a lot of trial, error, and research. 
That's where Super Dispatch comes in. Our vehicle transport marketplace can help your transportation business manage itself more easily, efficiently, and cost-effectively than ever before, helping you to avoid some of these challenges:
1. High Costs
When you run your vehicle transportation service inefficiently, the consequences can be felt throughout the entire company. However, the most glaring sign that your business is being run inefficiently is the high cost of operation. 
When you sit down to run the numbers, think about what aspects of the business are causing the prices to increase. Are your numbers high because of an inefficient system? Is your productivity down, and your labor costs are high as a result? Are you paying for additional, more expensive services that an all-in-one service like Super Dispatch might be able to resolve?
Whatever the reason, taking a look at your finances and removing inefficiencies where possible can make a major difference.
2. Speed and Efficiency
A major challenge in any kind of transportation business is the inevitable delay. Weather, traffic, construction, or practically anything else you could think of can be a cause of delay for a shipment. 
Delays cause major issues in all aspects of shipping. Just like a delayed flight can cause a chain reaction for the rest of your connecting flights, so too can a delayed shipment. Shipment delays can cause delays in every other aspect – missed connections, product delays, reimbursement or delay fees, and more. It's a snowball that, if it's not quickly contained, can turn into an avalanche very quickly. 
With a vehicle transport marketplace like Super Dispatch, these issues are practically nonexistent. Through our platform, you'll be able to carefully calculate every step of your journey, giving you the opportunity to cut down on speed and efficiency issues the whole way. 
3. Risks
With any kind of shipping service, there is always going to be some kind of risk involved. However, ensuring that your drivers and workers are well-versed in safety measures and security protocols is an easy way to ensure that everyone is on the same page. Placing an emphasis on both quality and safety means that those challenging potential risks may fade entirely.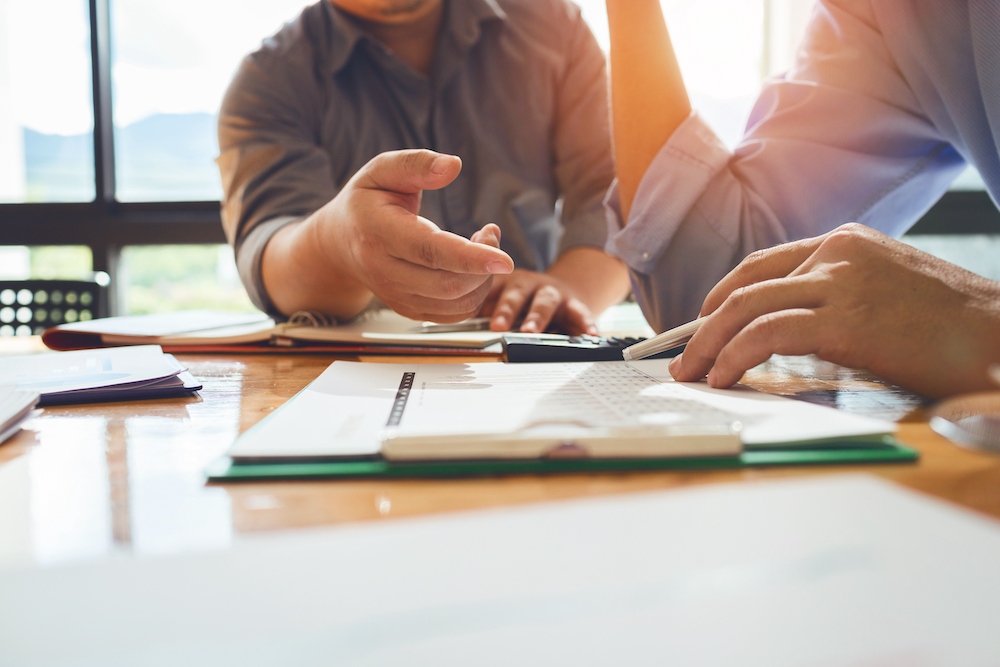 4. Transparency
The moment a company starts acting like it has something to hide is when clients start to pull out. This is why transparency can be such a challenge in the auto transportation market. As a business, you likely don't want to be up front and honest about all of your company's shortcomings. While accidents do happen, trying to reassure the customer over an issue that could have been prevented is going to look poorly on you and your company. 
Because of this, transparency remains an issue. However, if there is more efficiency, productivity, and fewer risks involved in the shipment, then the challenge of transparency is practically null and void. Ensuring your client that you're doing the utmost to bring them the best quality experience possible helps to prove your worth as a company and still allows them the satisfaction of your transparency.
5. Productivity
Mitigating all of these factors helps to promote an increased productivity from all parties. Faster, more efficient deliveries lead to an increase in the amount of vehicles in motion at any given time. With more vehicles out, that efficiency helps to lower the costs of transportation – both in the increased volume of product and the lower labor costs due to the efficiency. 
With fewer risks involved in the transportation process, there's less of a chance of any kind of disaster striking – either from inexperience or a lack of understanding of the process and volume of work. Finally, transparency on all parts allows for less time spent doing damage control with the customer and less work to find each shipment, allowing for worker effort to be placed where it most needs to be.
Any one of these challenges could cause a lapse in productivity, but combined, they could be a nightmare. With an all-in-one vehicle transport marketplace like Super Dispatch, these common challenges don't have to be the death knell for your business. 
Count on Super Dispatch
As the world moves along a more technologically-focused path, don't let it be your business that's caught falling behind. Even the slightest dip in the efficiency of your business can signal a loss of clients and a dip in reliability, which ultimately ends in lower profits for you and your company. If you come head to head with one of these challenges without a way to overcome them, you might find yourself lagging behind your competitors with no way to crawl out. 
When you use Super Dispatch, you don't need to worry about any of these challenges. With our incredible all-in-one platform, you'll be able to move cars, faster, more efficiently, and at a lower cost. Super Dispatch is the vehicle transport marketplace that you can trust to get the job done right – and done right the first time. 
If you're interested in working with Super Dispatch and our incredible team, start your free trial with us today!
Published on February 16, 2023