Carrier, Product, Shipper, Super Dispatch
How Our Customer Portal Helps You Streamline Your Process
by admin
There are plenty of transportation management systems (TMS) tools out there to help auto transport brokers run their businesses more effectively, with higher productivity for less effort. But what is the best TMS for Shippers you could invest in?
With continued advancements in technology, most of us have come to expect information at increasingly rapid speeds. We want to have everything we need to know right at our fingertips—24 hours a day, 7 days a week, 365 days a year. And the same is true for your customers! Which is where having an easily accessible customer portal comes in.
It's one thing to streamline your own internal processes, making your business move with greater efficiency and ease. But what about how you interact with your customers? No matter how effective your day-to-day operations are, not having modern support and instant information for your customers can make everything else come to a screeching halt.
Offering your customers a best-in-class option for managing orders, keeping track of documentation, and promoting clear communication can make all the difference in their experience—and yours. Here's how a customer portal like Super Dispatch's can help you streamline your process, create repeat business, and stand out from the competition.
Managing Orders
First and foremost, your Super Dispatch Customer Portal allows you and your customers to manage your orders. Create new orders, review existing orders, and search all orders past and present—and all without having to play phone tag or fall into an endless back-and-forth over email, which can slow order creation and management to a crawl.
Our Customer Portal offers an easy-to-use dashboard that allows your customers to quickly review and sort orders to give them the information they need without a lot of digging or trying to dredge up old messages in their inbox. Customers can use the handy search feature, view by status or date, or select a filter to change the orders you see in the dashboard.
It also helps your customers leave behind the repetitive tasks of creating multiple orders one by one with the option to easily bulk create orders with just a .csv file. It is as easy as dragging and dropping a file—we even provide a template for customer use—to import them all at once.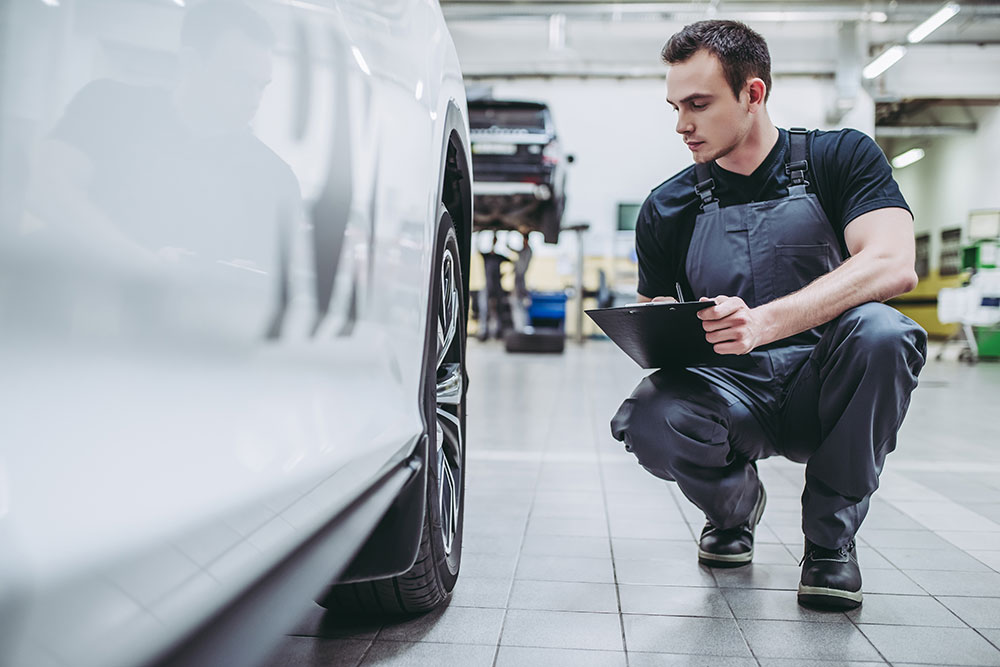 Managing Documentation
Looking for an eBOL or ePOD (electronic bill of lading and proof of delivery), a signature confirmation, inspection photo, or other critical documentation? You can find it all right here, and so can your customers. It's all securely stored in one handy platform.
This is another great way to drastically reduce the amount of time you spend communicating back and forth just to transfer important documentation to those who need it. And it can also help you further cut down on paper storage, paper waste, and your office supply expenses.
Share notes with your customers right where they review orders, eliminating extra phone calls and email check-ins. Manage invoices, payments, tariffs, and delivery confirmations. Look up a vehicle's make, model, year, VIN (vehicle identification number), and lot number. Keep track of terminals by adding them one at a time or importing multiple terminals at once with a .csv file. It's all stored in one place!
Managing Reports
Give your customers the chance to get a bird's eye view of their orders, to search by specific criteria, or to get a handle on orders according to their status with the robust reporting feature.
They'll be able to create custom reporting using filters like order status, creation date, or scheduled delivery date. Users can select what details they want to include so they can easily see anything from PO numbers and contact information to notes from the shipper and invoice status. Customers can easily share reports straight from the customer portal to anyone who needs it—just enter all the recipient email addresses and click send.
And for those reports they want to create over and over again? They can save their own reports and templates to make pulling repeat reports even easier.
The Super Dispatch team can't wait to help auto brokers like you move smarter, easier, and more efficiently. The best TMS software for brokers is software that can help you offer your customers an exceptional experience. Our digital solutions are designed to do just that.
But don't take our word for it—see for yourself! Contact your Super Dispatch account manager or customer service representative to learn more about creating a customer portal. To get started, all you need is a web browser and active log-in credentials.
Haven't tried Super Dispatch yet? Sign up for your free demo today!
Published on August 26, 2021