Load board, Shipper, Super Dispatch
How a TMS Software Helps Auto Brokers
by admin
If you're looking for the best transport management system (TMS) software for brokers, then you already know the value that a TMS can provide. The most significant advantage of a TMS for brokers is its ability to eradicate many non-value-added activities. In fact, some brokers who have used our Shipper TMS have reported reducing 9 hours of manual workflows to just 15 minutes.
To achieve these kinds of results, the best TMS software for brokers should have the following capabilities:
Facilitates Communication
One of the biggest hurdles for auto brokers is frequently communicating with carriers to receive status updates. Communication is important for any business. However, for auto brokers, the time-sensitive nature of communication between carriers and brokers demands better solutions than traditional communication forms.
Auto brokers must also be able to communicate status updates to customers whenever they demand them. Without a good TMS, brokers can be overburdened with back-and-forth communication between carriers and customers.
The best tms software for brokers can track vehicles, give real-time status updates, and provide a communication channel with your customers.
To further improve your customer's experience, they should also be able to access a portal that provides them with real-time visibility into their vehicles whenever they want. This feature alone can significantly increase customer satisfaction while also saving you time.
The TMS should also connect to a car hauler app that would enable instant status updates. These updates would connect you more efficiently to carriers while keeping the status of the loads updated. That way, you do not have to lose time chasing down information for your business or customers. As a result, the total volume of text messages, emails, and phone calls can be reduced.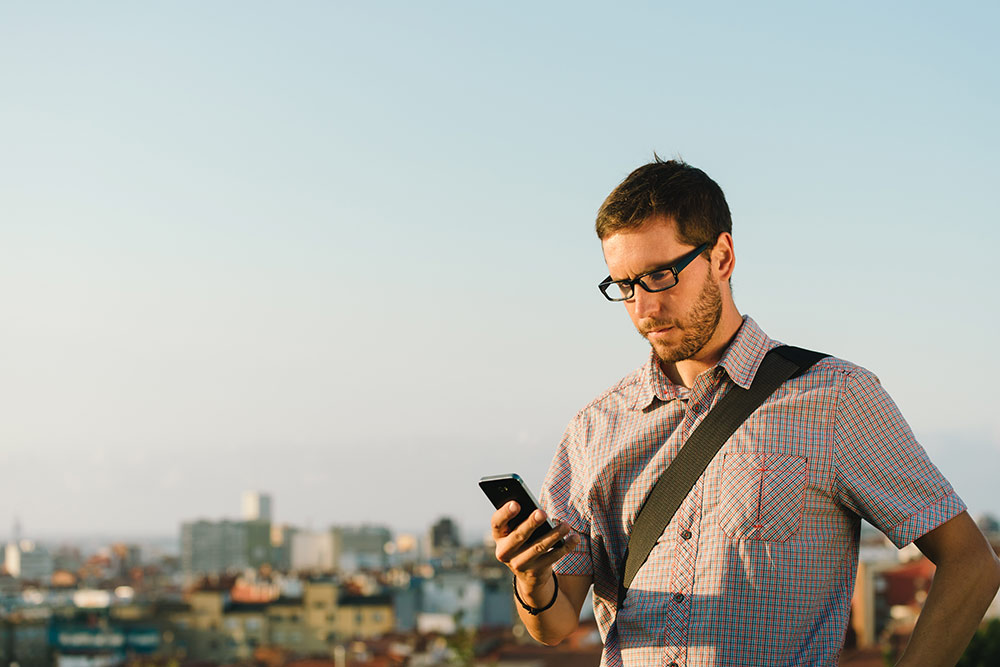 Decreases Manual Workflow
Another challenging issue that auto brokers must deal with is managing manual processes. From managing paperwork to load board posting, these activities drain potential productivity and make it more challenging to scale up. And even if you have a team to help, they can still make mistakes in reporting or writing. These mistakes can cost brokers a lot of money – this is especially true during peak season when it is often necessary to hire more employees to manage shipping and accounting information entries.
A TMS can be the solution to all these issues.
However, the best TMS software for brokers should provide more visibility and be user-friendly. While other digital systems or TMS partners can provide decent visibility, they often utilize complicated technology that is not easy to use. When the software isn't user-friendly, that slows down the speed at which you can access the information you need.
Also, the best TMS software for brokers should include an integrated load board with automation capabilities. As part of the Super Dispatch Shipper TMS, brokers can utilize the Super Loadboard, an advanced marketplace integrated with the TMS. It enables Brokers to post loads and increase delivery speeds. It is backed by automatic load matching technology as well as our team of logistics professionals.
It would also help if the platform came equipped with an integration tool like Zapier or another kind of API technology. That way, you can save time by automating some of your manual workflows, allowing you to focus on more critical priorities.
Connects Multiple Systems and Apps Together
Without a good TMS, auto brokers must depend on spreadsheets and papers or multiple apps and software. These solutions are just not adequate for today's auto brokers. Visibility is more important than ever. Just consider the nature of the business – during the vehicle shipping process, brokers are rendered almost blind when passing the load to a carrier from pickup to delivery.
That's why the best TMS software for brokers can connect all of your favorite apps and systems to give you the best possible visibility. For example, Super Dispatch is a digital platform, a TMS, load board, and a car hauler app that can easily be integrated. With the Super Dispatch TMS, load board, and app, auto brokers can receive instant status updates informing them where their load is located at every step of the process. You can also integrate your accounting software with our platform. This way, all your systems, finances, and data can be accessed from a single source of truth.
Assists You With Your Compliance Process
Managing carrier compliance and documentation is one of the most challenging parts of an auto broker's job. It cannot be avoided, so a broker usually has to create a compliance team or utilize specific processes to stay compliant with the latest requirements. These processes are essential but also time-consuming.
If you can find a digital partner that can assist or complement your current compliance process, this part of the job can be much more bearable. The absolute best TMS software for brokers can save you much time. For example, a TMS like Super Dispatch also includes an API that automatically lets you receive carrier verification uploads. Additionally, it also gives you the ability to note down any poor experiences you had with preferred or nonpreferred carriers. 
The Key Benefits of a TMS for Brokers
To sum it all up, the best TMS software for brokers offers the following benefits:
Streamlining: When everything is streamlined, you can go from posting loads to proof of delivery even faster.

Real-time updates: Waste no more time with back-and-forth calls, phone tag, and voicemail pileup.

A selection of vetted and trusted carriers: You should also be able to access the latest information and ratings easily.

Everything digital: Everything that can be digital should be made digital to eliminate the possibility of losing data or entering wrong information.

Load tracking: Always knowing where your loads are is crucial.

A customer portal: It saves time, and with the added transparency the portal provides, it builds customer loyalty.

Integrations: Having the ability to integrate other software allows you to save time and money and maximize your potential.

An integrated and advanced load board: This allows faster matching, booking, and moving of loads.
Published on February 28, 2021