Relocating to another place is quite exciting and fun until you have to look for an auto transport company. Searching for the best moving company can be a daunting task.
We understand that your car is one of your most prized possessions, so looking for the best auto transport company can be challenging. 
All moving companies differ from one another. Thus, it is essential to do the groundwork before choosing any particular company. Don't worry. We have got your back! This blog post will discuss the essential factors you should look for while choosing an auto transport company.
Make a List of Your Requirements
Before starting your search, make a list of those services you are looking for in an auto transport company. Now search for the companies that match your requirements. It would be merely a waste of time to choose a company that does not fulfill your needs.
For instance, you might want a closed auto transport system rather than an open one. In that case, ensure that you are only looking for companies that offer closed auto transport services.
Factors to Consider When Choosing an Auto Transport Company 
Here is a list of things that you should look for:
Check Whether the Company Is Insured and Bonded
Make sure that the auto moving company is insured and bonded. This ensures that if the car, or the driver, or both get involved in an accident during the transportation period, you remain covered.
In short, learn about their insurance policy and everything they cover. It is crucial to know about the coverage they provide to the car while in transit. The company might charge you a bit more to provide full coverage to your vehicle, but it's worth the peace of mind. 
Check Customer's Reviews and Ratings
Scour the internet and check the ratings and reviews given by customers. Consult your family and friends and get their opinions. Ask them if they know about the company, and whether it is reliable or not.
Strike off those companies that you think provide low-quality services from your list. Always look for critical comments in the reviews section; such comments will give you a better idea about the company and the kind of experience customers had with them.
Companies That Demand Wire Transfer Payments Are Not Reliable
Legitimate and reliable auto transport companies ask for payments through credit card or check. If the company demands wire transfers, know that they are not reliable.
Ensure That the Company Is Registered
Make sure the company you are opting for is registered under the Department of Transportation. This step is all the more important if the company provides international shipping services.
Ask for their DOT number and confirm its authenticity before investing your trust in that company. Also, the registered auto moving companies have a Motor Carrier Number. By entering the number on the FMCSA website, you can review this auto-moving company's safe driving record.
Also, the companies that ship vehicles need to get registered with the Federal Maritime Commission. Check for the company's authenticity on the FMCSA website before going forward with it.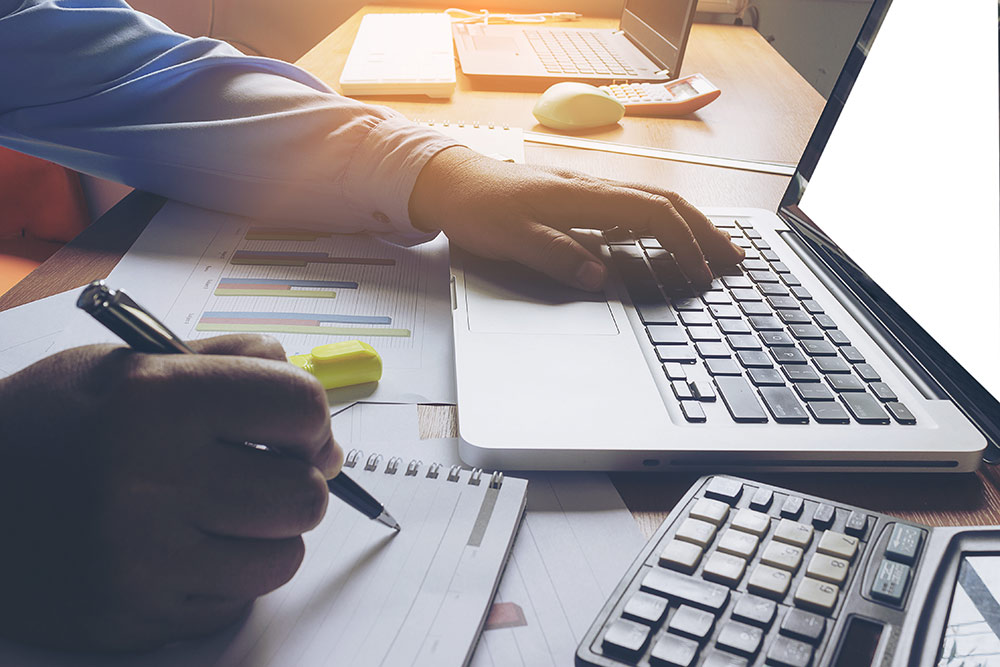 Check the Shipping Cost
Once you have shortlisted a few reliable companies, you can call them up or check their website to know more about the shipping costs. Here are some things that you should always keep in mind:
 

The bulkier the vehicle, the higher the shipping cost.

 

If the distance of the trip is short, it costs less and vice versa.

 

If you want speedy services, it costs extra.

 

If the auto transport company asks you to quote your own price, strike that company off your list.
Another thing to note here is that small auto transport companies charge more if you want to do cross country shipping. This happens because small companies don't generally execute long routes. Therefore it is better to go for bigger companies.
Search local for short transport companies or those who specialize in long-distance transport.
Inquire About the Cancelation Policy of the Company
Inquire if the company has any deadline to deliver your automobiles. Also, inquire whether you have to pay any extra charges if you opt to cancel their services. 
If you don't wish to pay the full price, ask if the company accepts payment in installments.
Also, ask if the company provides any unique plans for customers.
Avoid Cheap Options
You might think that lower costs result in a better deal for you. If so, then be ready for surprises in the form of additional charges and low-quality service.
Don't settle for cheap companies. The low listed price just acts as bait to attract customers. There are numerous underlying costs that you will discover eventually. Dump these fishy companies right away!
Take Precautionary Steps
Damage during transit can be a possibility. Hence, before hiring an auto moving company, ask them about the necessary precautions they take to avoid mishaps while transporting a vehicle. Choose them only if you find their answers to be satisfactory.
Final Words
After doing proper research, reading reviews, and asking people about their experience, make your pick.
It is a common assumption that driving the vehicle across the states yourself costs less than shipping. The reality is, for most people, quite different. You will have to incur many costs when you drive the car, such as hotel charges, gas, food, and various other expenses, including wear and tear.
In the end, it all comes down to the quality of service that the auto moving company provides. Thus, it is imperative not to rush into anything. Take your time before investing your hard-earned money into an auto transportation service.
Find a Reliable Auto Transport Company
Does your company use a system like an ePOD/eBOL app or a digital auto transport platform? These types of systems are great for knowing everything about the vehicles you intend to ship, detailed photo inspections of the vehicle, as well as, keeping a log from site to destination.
Super Dispatch is an Auto Transport Platform and Software that can help car haulers, brokers, shippers, and more to connect with their clients. Super Dispatch helps car haulers do better business with a secure and fast shipping platform. Car haulers can get started with Super Dispatch today!
Published on January 28, 2021