Carrier, Profiles and Use Cases
Manheim Mondays – Fleet Driver Cary at Car Transport
by admin
Car Transport as a Fleet Driver
This week at Manheim Kansas City, we talked to Cary at Car Transport. He has been a driver for years, and enjoys being a company driver that gets home every night, without a lot extra to worry about.
Are you based out of Texas?
No, here in Kansas City.


Oh, we are based here in Kansas City. Yeah, that's where one of our offices is, is out of Kansas City. How long have you been driving for?
Hauling cars? Probably 7 – 8 years.


And you haven't worked at Car Transport that whole time?
No, it will be 3 years at the end of the month.


Awesome, and how did you get into car hauling?
I drove a box around, I drove a tanker around…hauling cars you just make more money.


That makes sense, you've seen profits from that?
Eh, yeah. I can't make that money any place else.


Have you tried other industries?
Yeah, hauling cars for a company like this…I can't make even close to what I can here.


Do you get to go home on the weekends?
I'm home every night. I drive a load from here to St. Louis and then one back.


Wow, that's really cool. Are you planning to work at Car Transport for a while?
[laughs] No…I mean, I'm planning on winning the lottery or getting a really good stock, you know? [laughs] but in case that doesn't happen, I'll be hauling cars.


And since you've been hauling the whole time, has anything changed? What's changed?
Positive or negative?


Both.
Biggest negative has been the logbooks, the way they do that. The positives is maybe that the equipment is better. Easier to use. When I first started we had a bunch of decks. Instead of having three levers…All these red levers here? That's all for the top. Instead of the 7 or 8 here, we used to have 20.


And what do those all do? They just do different angles and stuff? That's cool, I've never heard anyone say anything about the angles of the trucks.
Yeah.


That's cool, so do you own the truck? Or lease it? No? You're just 100% w-2?
I'm 100% W-2.


Would you ever own?
I owned a truck before, I didn't haul cars, but I would never own another truck again…when I owned my truck, I was working 70-80 hours a week as an owner operator and was making the same as a company driver after I paid out in breakdowns and fuel and maintenance…I wasn't prepared when I got into it. I thought it was going to be a piece of cake, and it wasn't…with this truck, if something happens to it, they come and take care of it. My truck, I don't care if I've worked 20 hours that day. I still have to fix it.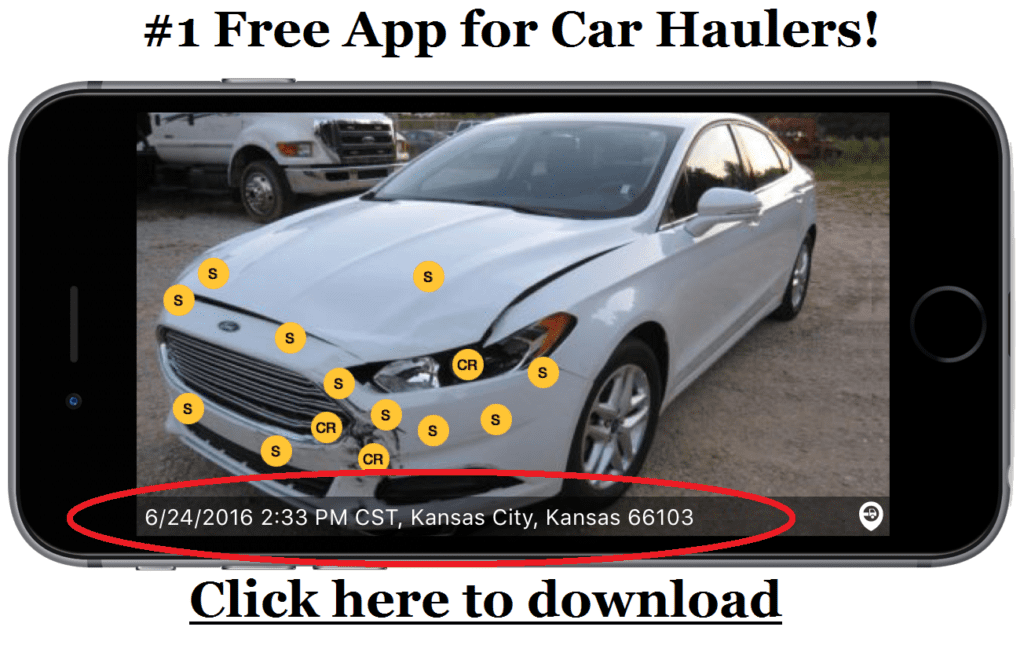 Do you think being an owner operator or contractor is worth it? Have you done fleet driving and had your own authority? Which is better? Let us know in the comments!
Published on February 11, 2019